Meet our Senior Pastor, Frank Klassen!
Frank was born and raised in a Christian family in Vancouver.  After High School he attended Bible School in Switzerland and Bible College in Winnipeg, then served as Youth Pastor in Ontario and Manitoba.  Frank was encouraged to pursue a career in conducting, so he went to graduate school in Germany, which lead to engagements with various opera companies and symphony orchestras in Europe, North and South America.  
More recently, the Lord restored Frank's passion for serving the church. Frank has had various interim assignments at different churches over the last few years.  Frank graduated from Regent College with an MDiv degree and feels privileged to serve God and His people at Trinity Pacific Church.  Together with his wife, Riad, Frank is committed to going where the Lord wants him to go, doing what the Lord wants him to do, and saying what the Lord wants him to say– every day!
Frank's life verses are Matt. 6:33:  "But seek first his kingdom and his righteousness, and all these things will be given to you as well," and 1 Thess. 5:16-18: "Rejoice always,  pray continually,  give thanks in all circumstances; for this is God's will for you in Christ Jesus."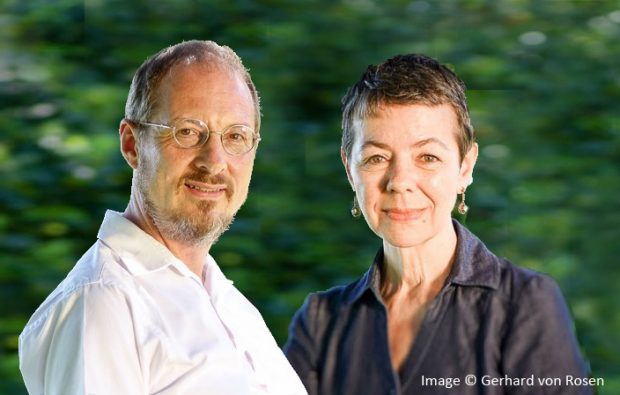 Our current Board Members:
– Lee Thomas: Chairperson
– Adonica Anderson
– Audrey MacKay
– Gloria Muche
– Ted Osbourn