Camp Meeting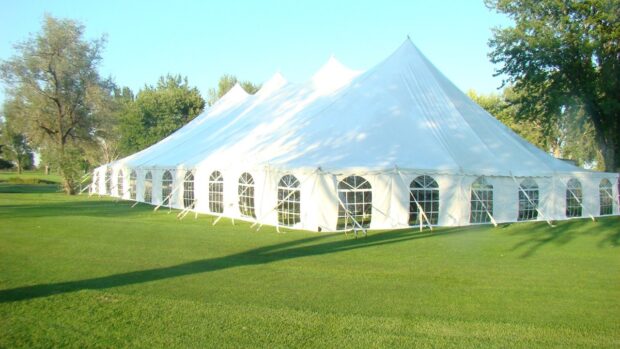 You are invited to some food and fellowship in the style of a traditional Camp Meeting at 4pm on Sat, Aug. 6th  as well as a Gospel Concert following the relaxed outdoors at 7pm inside at Trinity Pacific Church.
If you'd like to bring a lawn chair and wear a straw hat for the 4pm Camp Meeting that would add to the celebration!
                        Whatever way you come, you will be welcome- there's lots of parking and everything is free.
 We're still working on our Welcoming Space so this way you can also see how far we've come and there will be an opportunity to contribute if you feel inclined.
Feel free to also invite your friends and relatives!  
Looking forward to seeing you on Aug. 6,
"A WELCOMING SPACE FOR CHURCH & COMMUNITY"
Our church welcoming space has been designed to serve our congregation, our sister congregation (the Evangelical Formosan Church), and people in our community.  We are excited to have completed Phase 1, the patio foundation, which also includes an outdoor library for sharing books, and flower gardens that everyone can enjoy, and the completion of Phase 2 of this project by adding a pergola covering that can be used in all seasons.
We have been using our welcoming space for many months for our Community Garden events and other community and church events, including a dedication service in April of 2019.  Our hope is that this space will inspire reflection, connection with others, and connection to God and his Kingdom work. Thank you for your generous contributions to complete this project.