"Seek the welfare of the city where I have sent you into exile, and pray to the LORD on its behalf, for in its welfare you will find your welfare."
—Jeremiah 29:7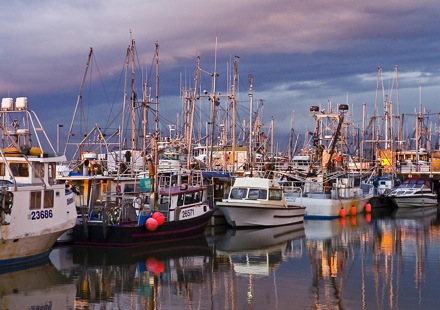 Richmond is a growing, multi-cultural city on Canada's west coast. Almost a third of our 180,000 residents immigrated here within the last ten years and more than half of the population is of Asian ethnicity. Although the city formally consists of 17 islands, virtually everyone lives on Lulu Island.
With more than 100 parks, including the beautiful Iona Beach Regional Park, Richmond offers outdoor lovers plenty of places to explore.
As an emerging centre of high-tech business in Canada, Richmond is also increasing in its stature as important area of commerce, with significant connections to the other countries of the Pacific Rim.
Cultural festivals and amenities like the Richmond Art Gallery are slowly changing the city into even more of a cosmopolitan hub. The  Richmond Olympic Oval was host to the speed skating events at the 2010 Winter Games.
After worshiping with us on Sunday (or during any day of the week!) you might enjoy the boardwalk at Steveston Village. Grab a bite to eat at one of many wonderful local restaurants while you're there. Be sure to check out Garry Point, too.
Or visit the Aberdeen Centre, a large Asian shopping mall with great shops and tasty Asian cuisine in the food court. History buffs will want to check out London Heritage Farm that shows visitors what life in the late 1800s would have looked like in rural Richmond.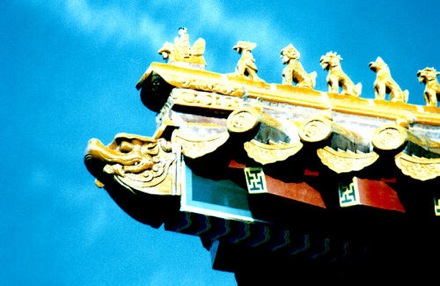 Like any city, Richmond is not without its problems. Gentrification over the past few decades has created some tension between residents and developers. Rising housing costs have made homes less and less affordable, forcing many people to move to other cities. Personal difficulties abound, as well. Parents worry about providing a good education for their children, and how to afford quality care for their own aging mothers and fathers. Many also wonder how to create sustainable community in the midst of a hectic urban environment.
But Richmondites care deeply about their city. There is a high level of political and civic involvement, and many residents volunteer at any of a number of social service organizations.
To learn more about the goings-on in our city read one of our two local newspapers, the Richmond Review and the Richmond News.
To find out more about the city of Richmond take a look at the official City of Richmond web site and the equally interesting Tourism Richmond web site.
We hope you'll enjoy getting to know and love our great city!